CHRISTMAS DINNER 2022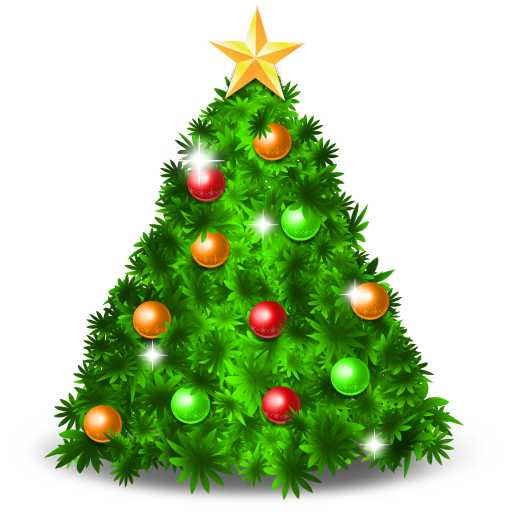 Come to celebrate the Christmas Eve with us!!
Are you planning to spend Christmas time in our hotel? So don't hesitate and enjoy this wonderful evening with us! You can taste a traditional Czech Christmas specialty (carp with potato salad, carp soup and our traditional Czech sweets). You can also learn some interesting facts about our Czech Christmas tradition (slicing an apple, throwing a shoe..). You can also meet new people and have a lot of fun (beer pong, music, games). During the entire evening, our team of animators will take care of a great atmosphere in the hostel. You will definitely not be bored. If you are interested in enjoying a real Czech Christmas, make a reservation now using the email address: downtown@jsc.cz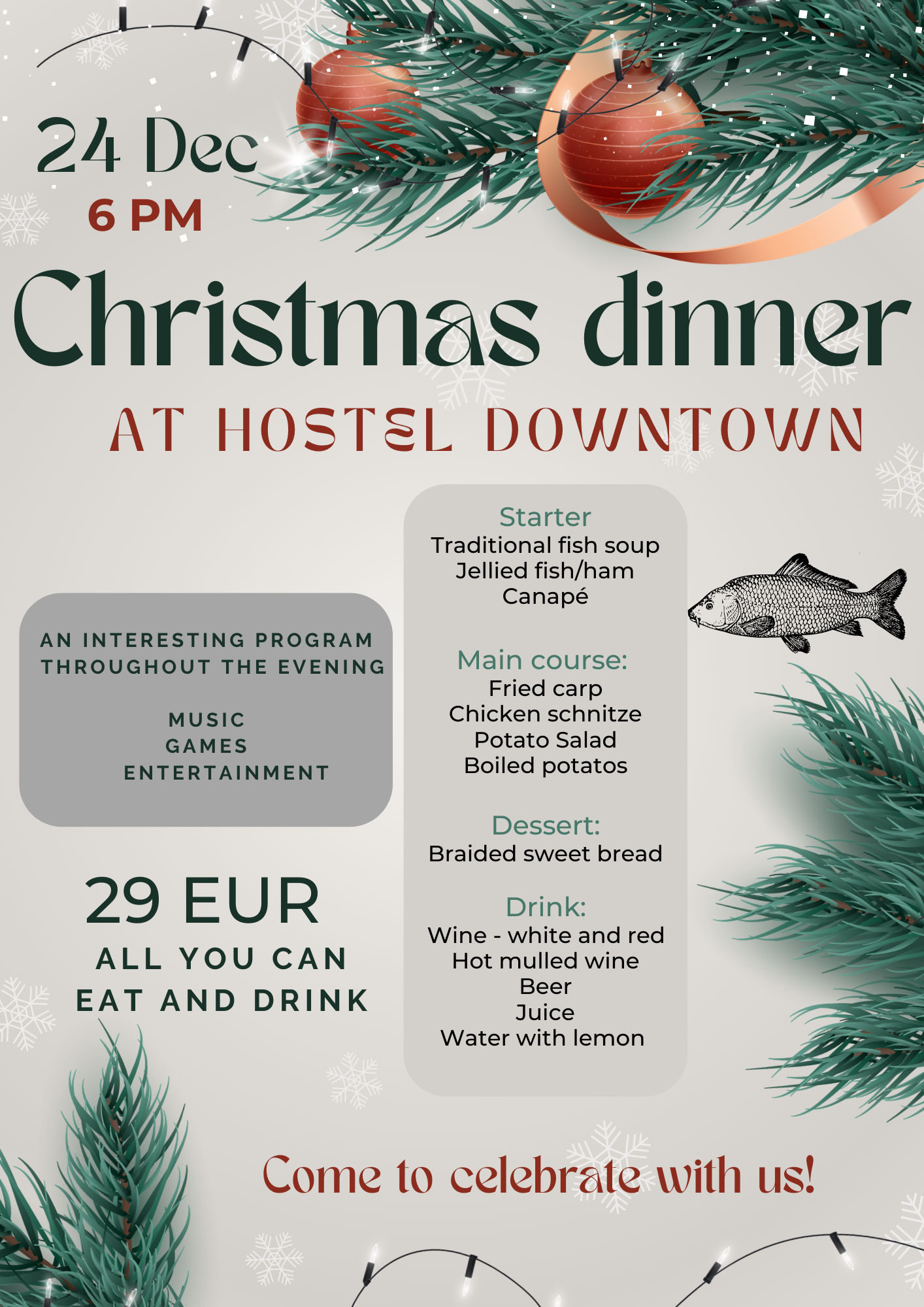 If you have more questions, don't hesitate to contact us!
HOSTEL DOWNTOWN TEAM ❤️